Piano Action Regulation, voicing, tuning, technical service
Craft, skills and top level professional experience. That's what sets us apart and makes working with us different. Contact me for a consultation and quote.
Piano Consultations
Whether you're a performance venue, recording venue or wanting to keep your home grand piano in top condition, I am here for you. Let's start by giving you an honest assessment of condition.
Piano Technical Service
Piano hammer shaping, action regulation, tone regulation/voicing and tuning are routine maintenance that not only bring more enjoyment, but protect your investment. I love this work!

I am not a piano rebuilder, so all my years of expertise are in top level concert piano technical service.
Steinway & Sons Piano Parts
I am a firm believer in using only OEM parts on your instrument. Having worked in both the Steinway & Sons Concert / Artist Departments in New York and Los Angeles, I've learned to work with Steinway parts and take them to the highest level.....the craft and experience I bring to the instrument is unequalled and having your instrument perform at it's best in it's environment is my passion. All parts are ordered through Steinway Inc., (no exceptions).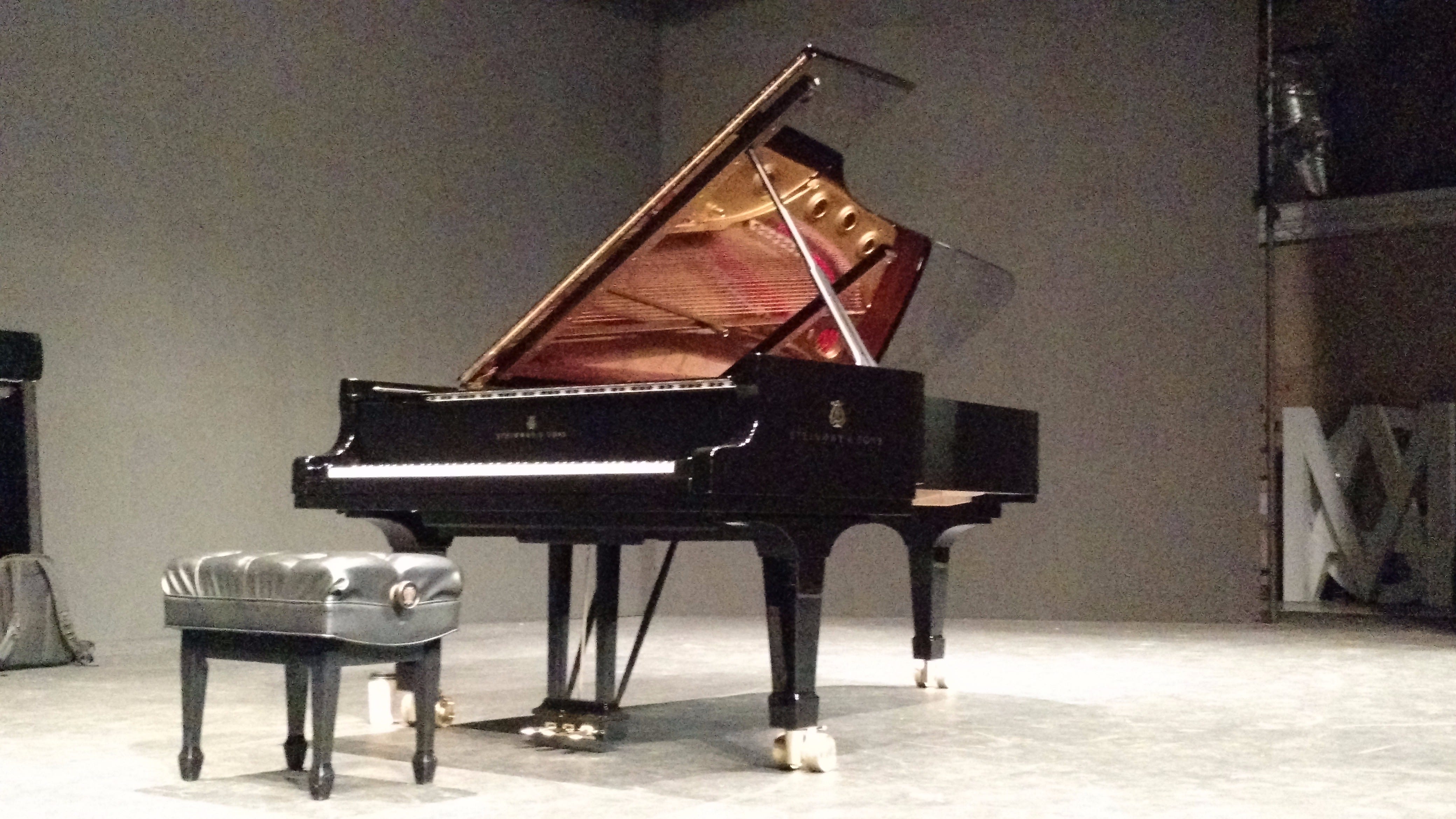 Want to know the age of your Steinway & Sons piano? Just send me the serial number and I will find the age for you.