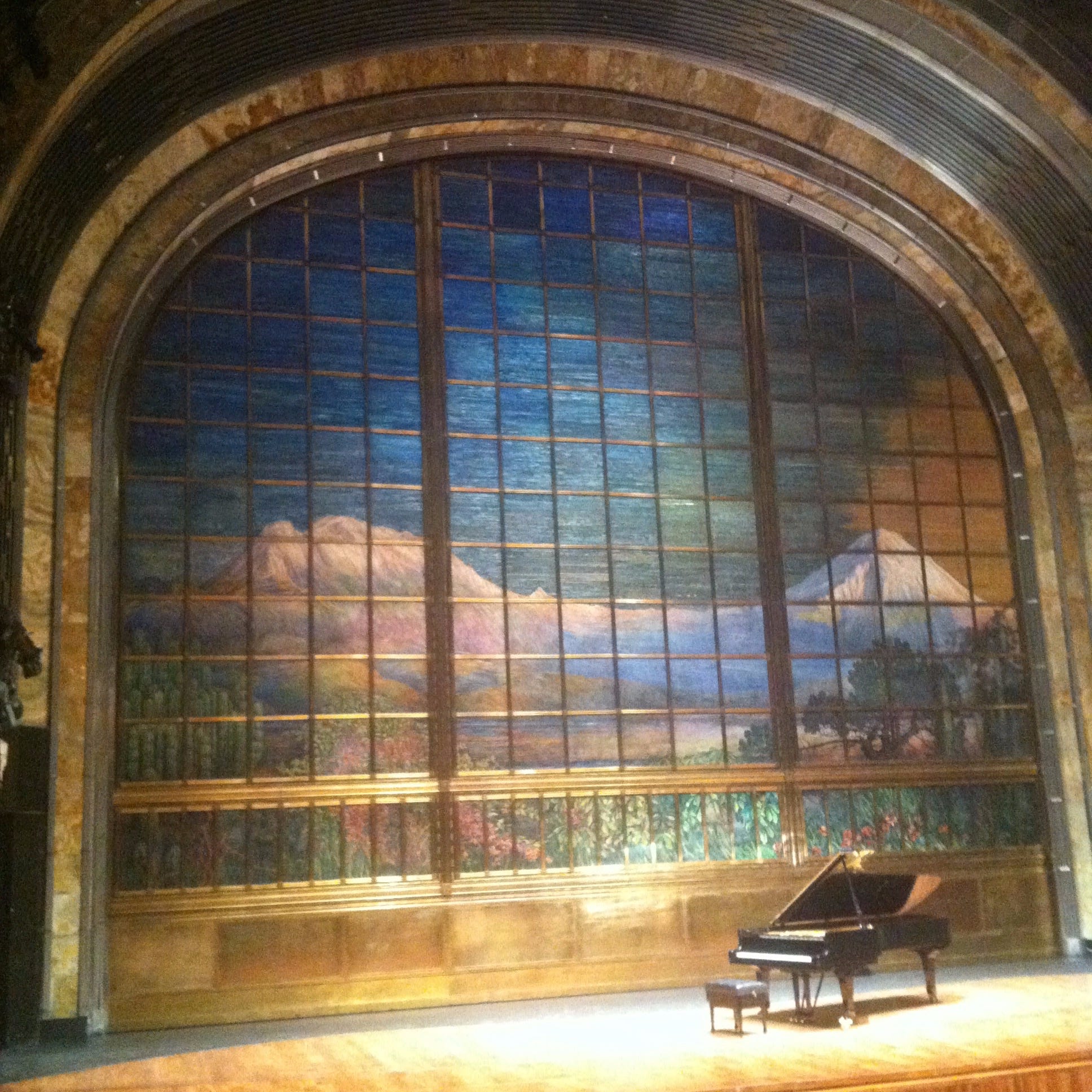 Welcome to the home of Ron Elliott piano technician, who's been fortunate to have spent his career working with artists and composers in concert and recording venues throughout the world.
Please take your time, browse and let me know how I can help you!
The timeless design of the piano action has served the artist for centuries.

Click here to learn about a few of the specialty piano services I provide.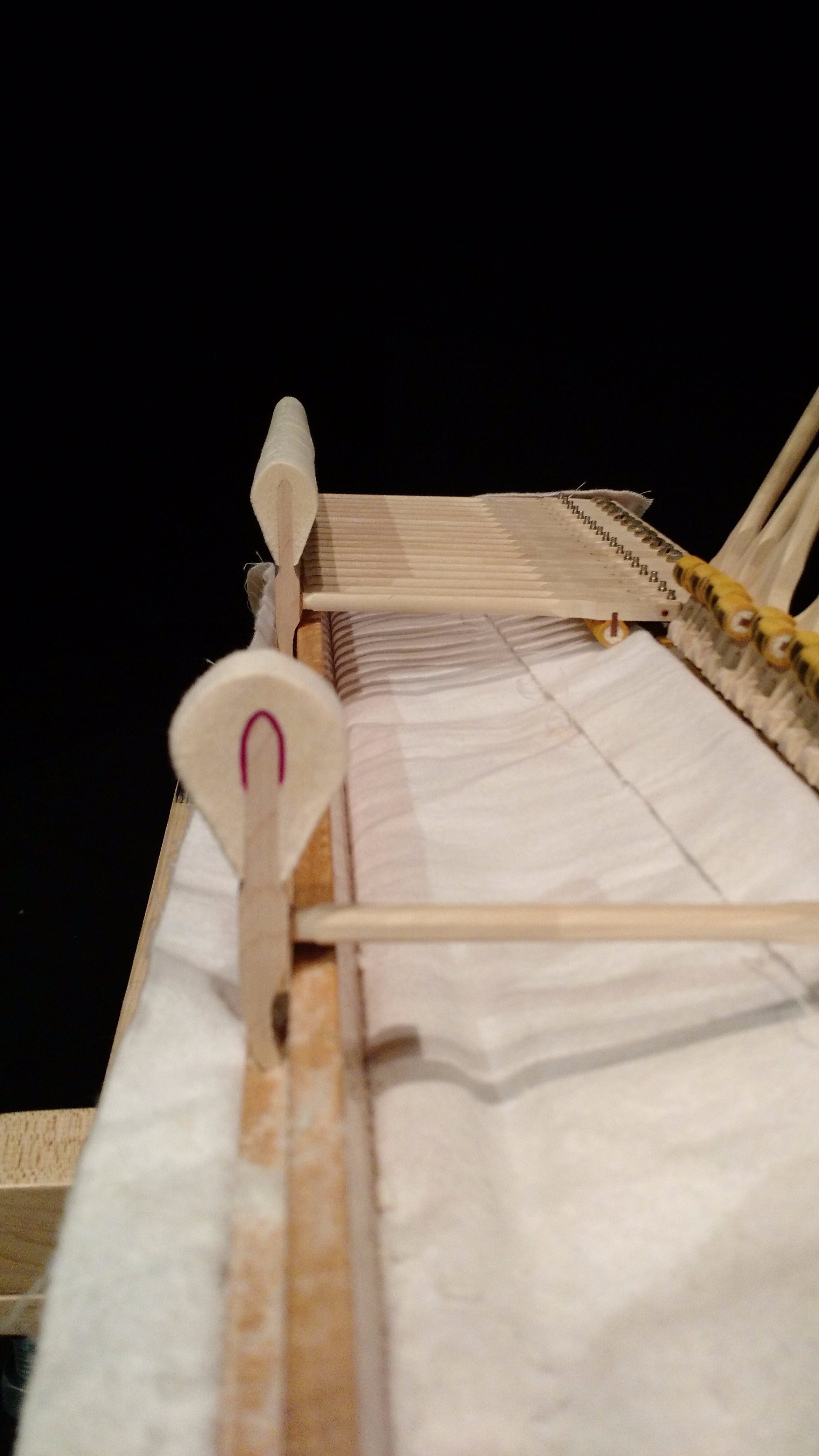 Black, shining and in concert attire, they await the arrival of the artist.
Piano technical services for the recording and concert industry. Specializing in Steinway & Sons model "D" piano service.

I do service all models of grand pianos!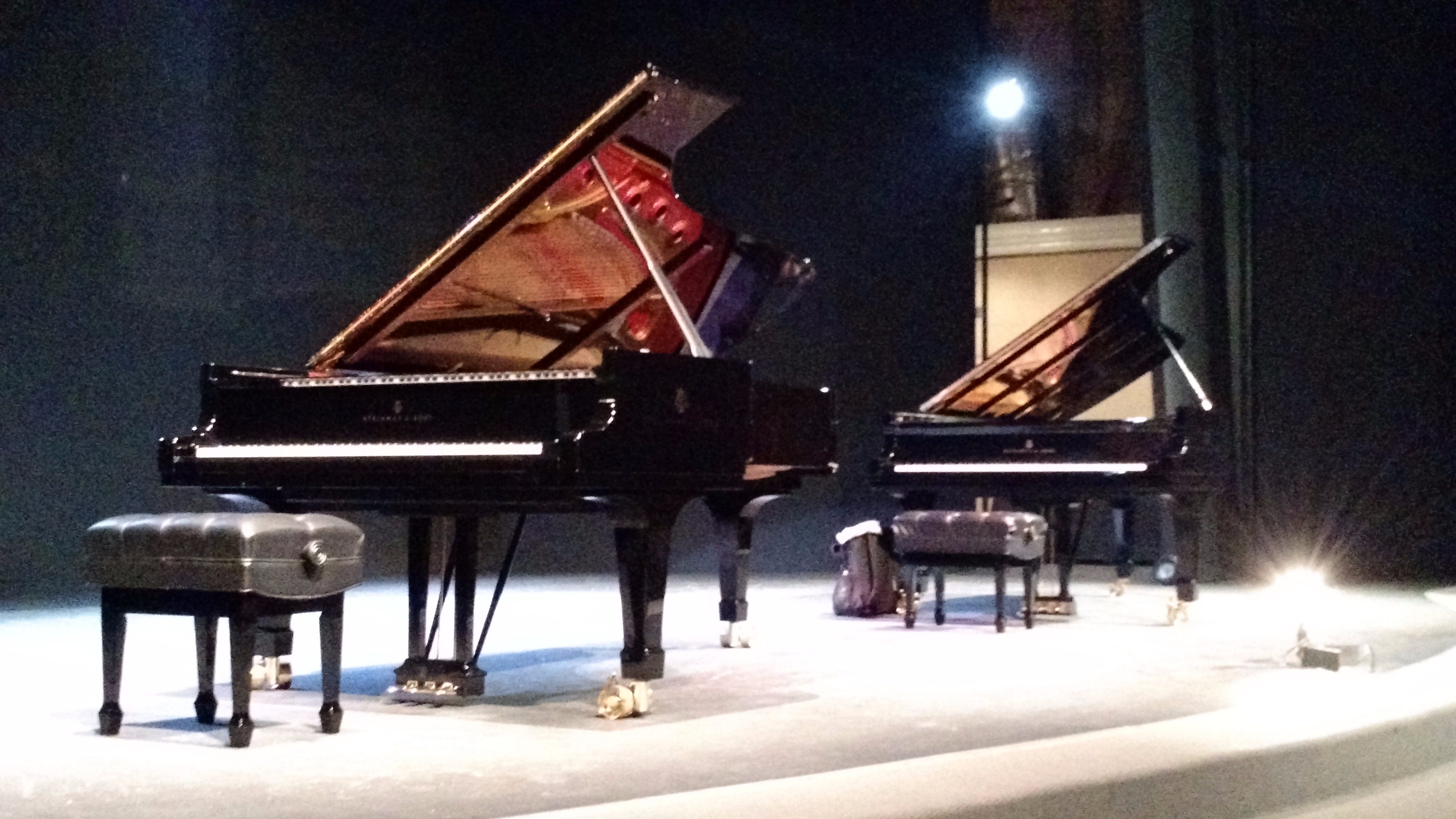 Nothing quite like sinking you hands and ears into a great piano.
Fresh ideas. Lasting results. Let us help make your vision a reality with the artistry, craft, creative problem solving, and industry expertise that you can't get anywhere else. No matter what your goals are, Ron Elliott,Concert Piano Technician, can get you there. We focus on giving our clients the expertise, attention, and in-depth knowledge they need to get where they want to go.
Walt Disney Concert Hall pianos, Los Angeles-Ron's office since 2003.
I tuned/maintained 4 NY Steinway D's and 1 Hamburg D for all events onstage. I was the Chief Technician and the only one!
'Palacio De Bellas Artes'.....Palace of Fine Arts, Mexico City -Concert stage/Hamburg D-274 with stained glass curtain backdrop.
Hamburg model "D-274" La Jolla,California
Green Music Center, Sonoma, California
Fox Scoring stage-2 NY model D's, Los Angeles, California
Hamburg and NY model D's onstage and ready for a selection.